An Honest Approach to Lending
Consolidated Lenders Group (CLG) has deep roots in the lending industry throughout San Diego that have been planted, watered, and have blossomed into a solid company since its inception. CLG is an expert in Residential, Commercial, and Business lending.
Through it's strong integrity, expertise, and history, CLG understands that each loan is unique to the borrower and will have advantages and disadvantages that must be addressed to match their financial future.
"I have been in the San Diego banking business since 1974. In that time, there have been a lot of changes " , admits Sandy Biondo, Founder of CLG, who also proudly stated, "Loyalty to our clients is the main ingredient to our success that keeps our clients coming back year after year."
You will always know what your getting upfront and can proceed through your transaction with confidence knowing that your best interest is CLG's priority.
Let us shed light on your financial picture today.
Get a quick snap shot on our user friendly Calculators to calculate your payment for refinancing or purchasing. Helpful in determining whether renting or buying makes more sense.
Get Started by downloading the application and needed items list
by clicking "get started" icon above or Contact Us Now!

Talk to a Licensed Mortgage Specialist
619-447-1417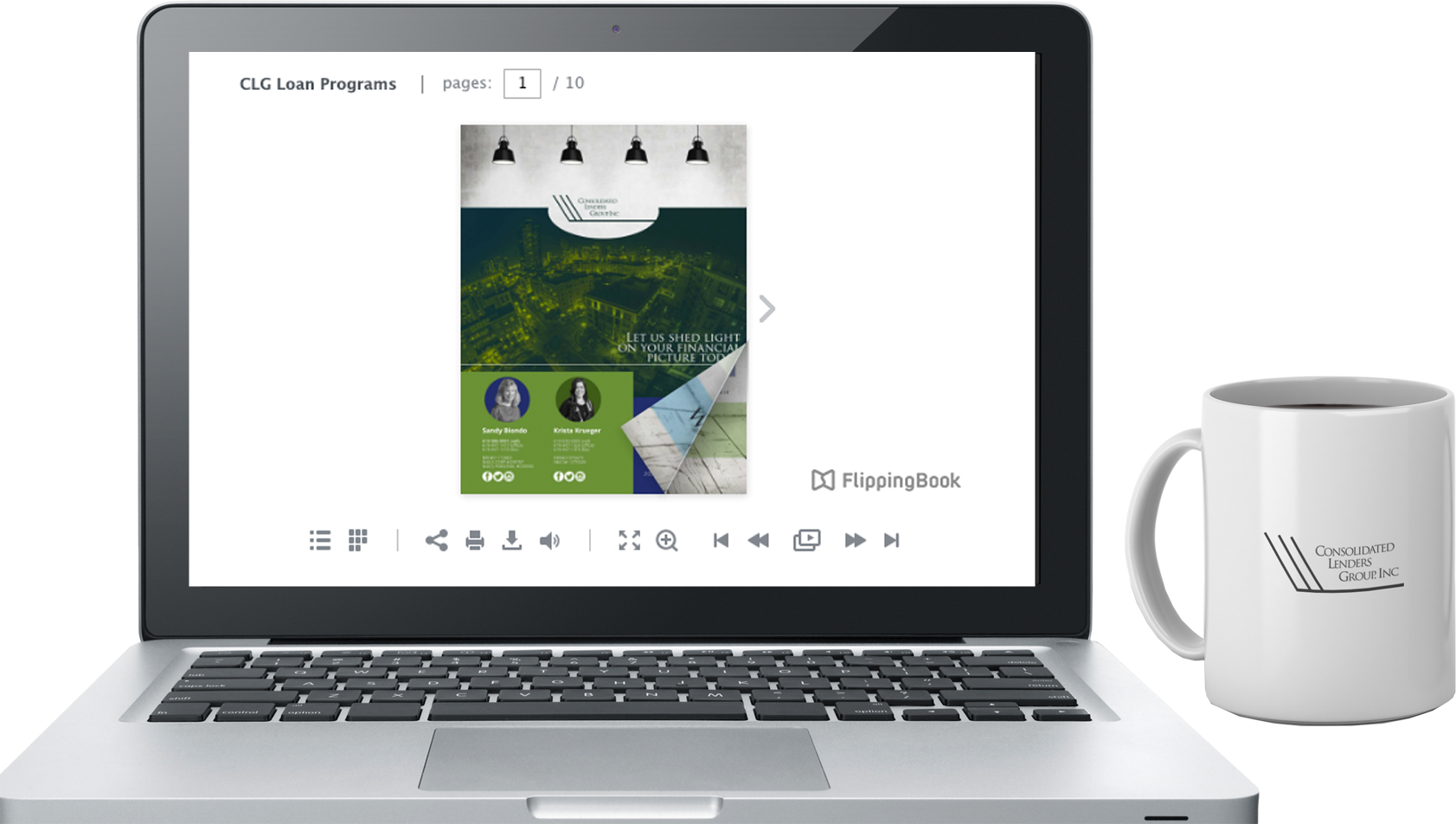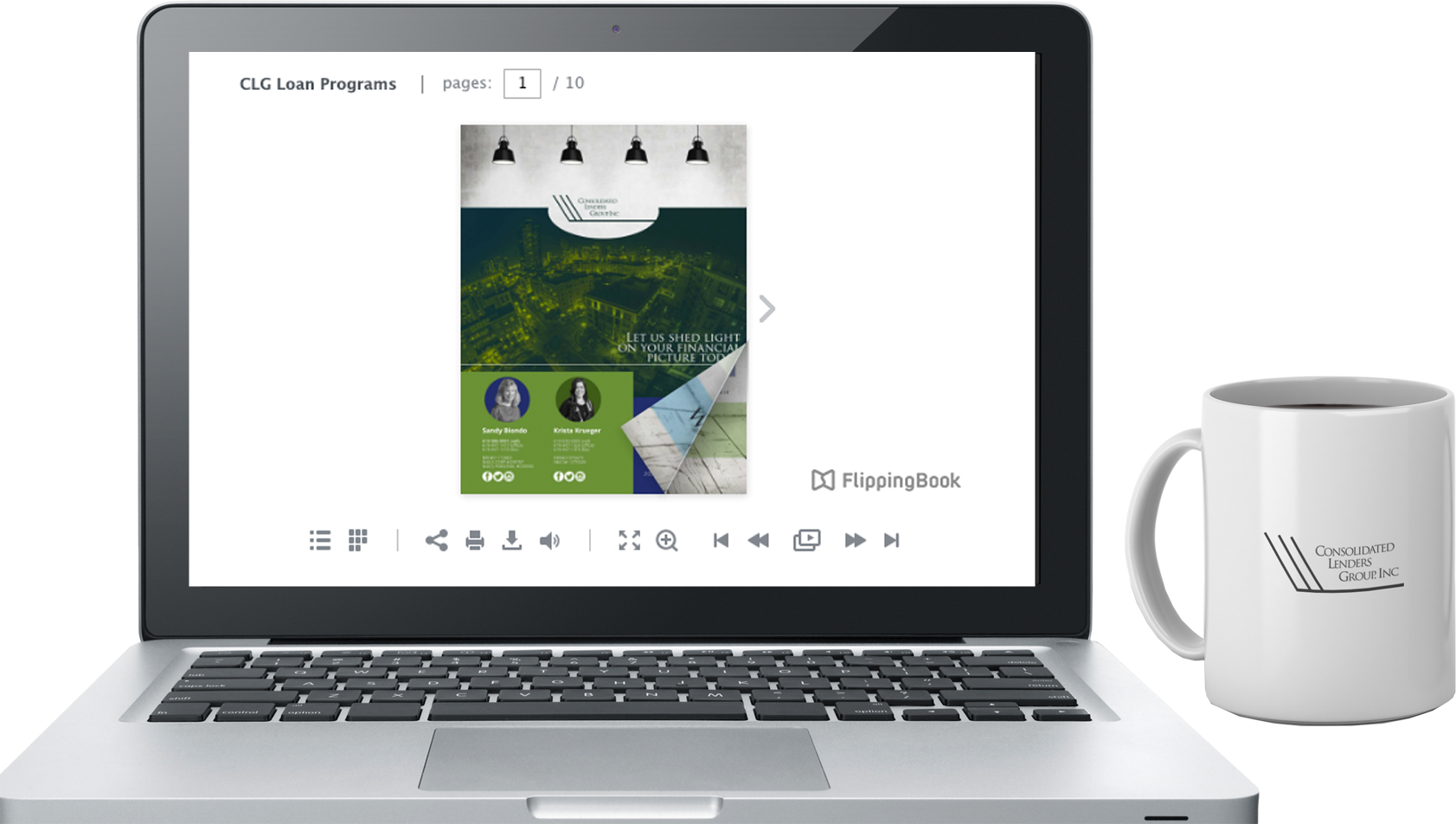 Talk to a Licensed Mortgage Specialist
619-447-1417